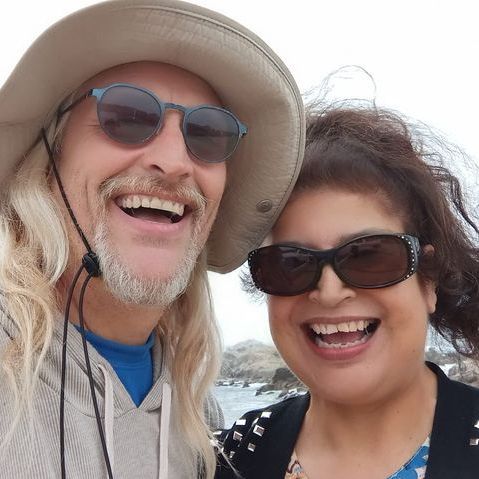 Paul & Evelyn are here for the Children Of Mother Earth; insightful, living endlessly as children of the Light! It takes creativity to live spiritually, no doubt; so should we deny the Light of the Mind? No more than we should the reality of the Spirit. There is a power of Consciousness, what seems to reward us with hope, when we are sincere before the Light; what Light comforts us somehow, no matter who we are or what we believe. It is Our Goal to share that God and the most precious 

Gospel Of Youel

 with all of Earth's People; and it IS Our Mission, to share the

Key Of Life

with All Of Humanity!